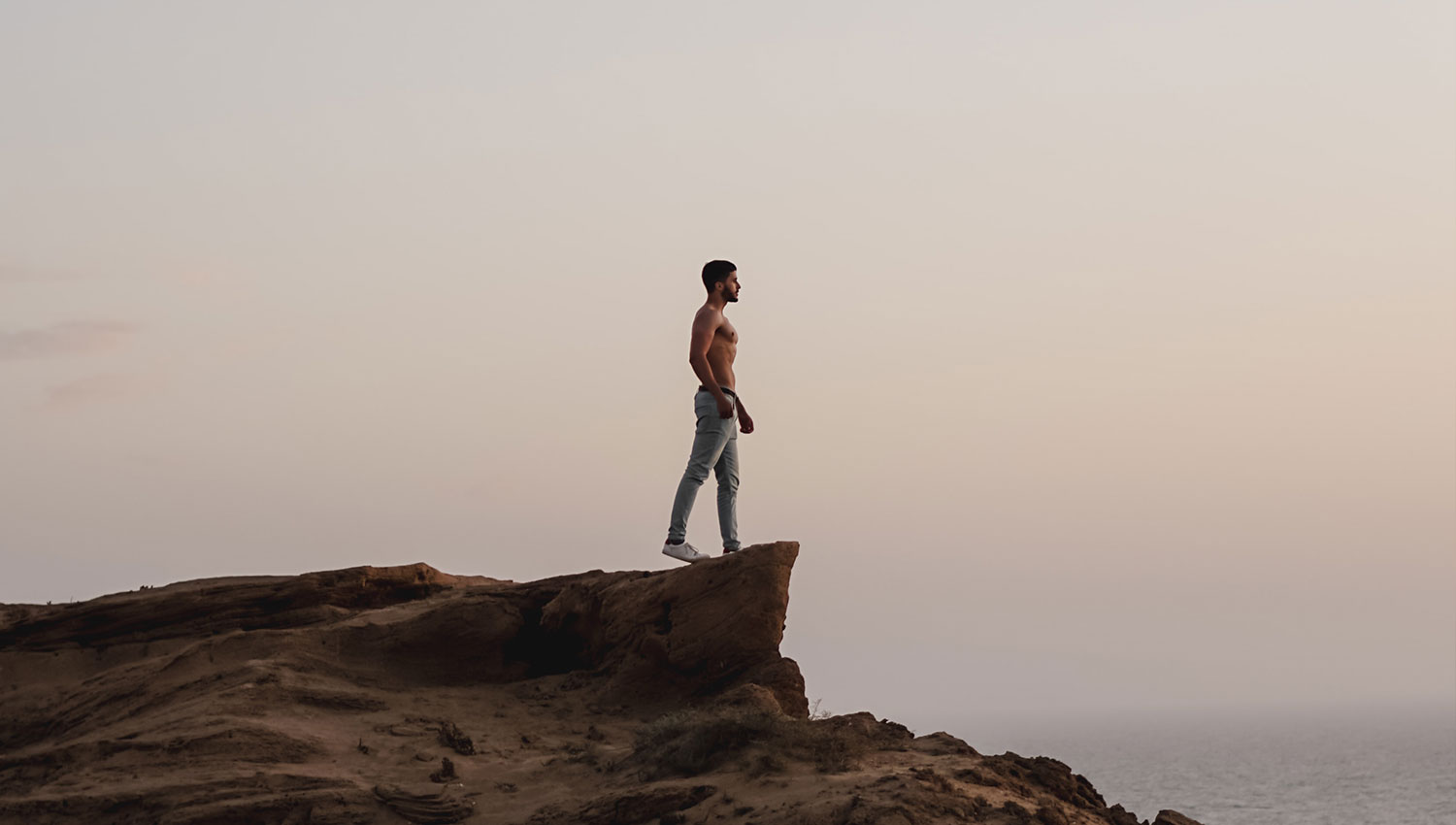 Skin is an amazing organ, a water-tight, flexible casing strong enough to provide protection from numerous forces. The healthiest skin appears to glow from within: it has an even texture, and feels comfortable.
Research reveals that our skin is connected to emotional, intellectual, and mental wellness.
When you feel 'stress,' do you notice a cold sore or dry skin? Mind-Skin connection is probably more real than we had expected.
Integrative approach to skincare helps to reduce stress, uplift spirits, and fulfill our joy.