Sophisticated & Sustainable
skin Care crafted in elegance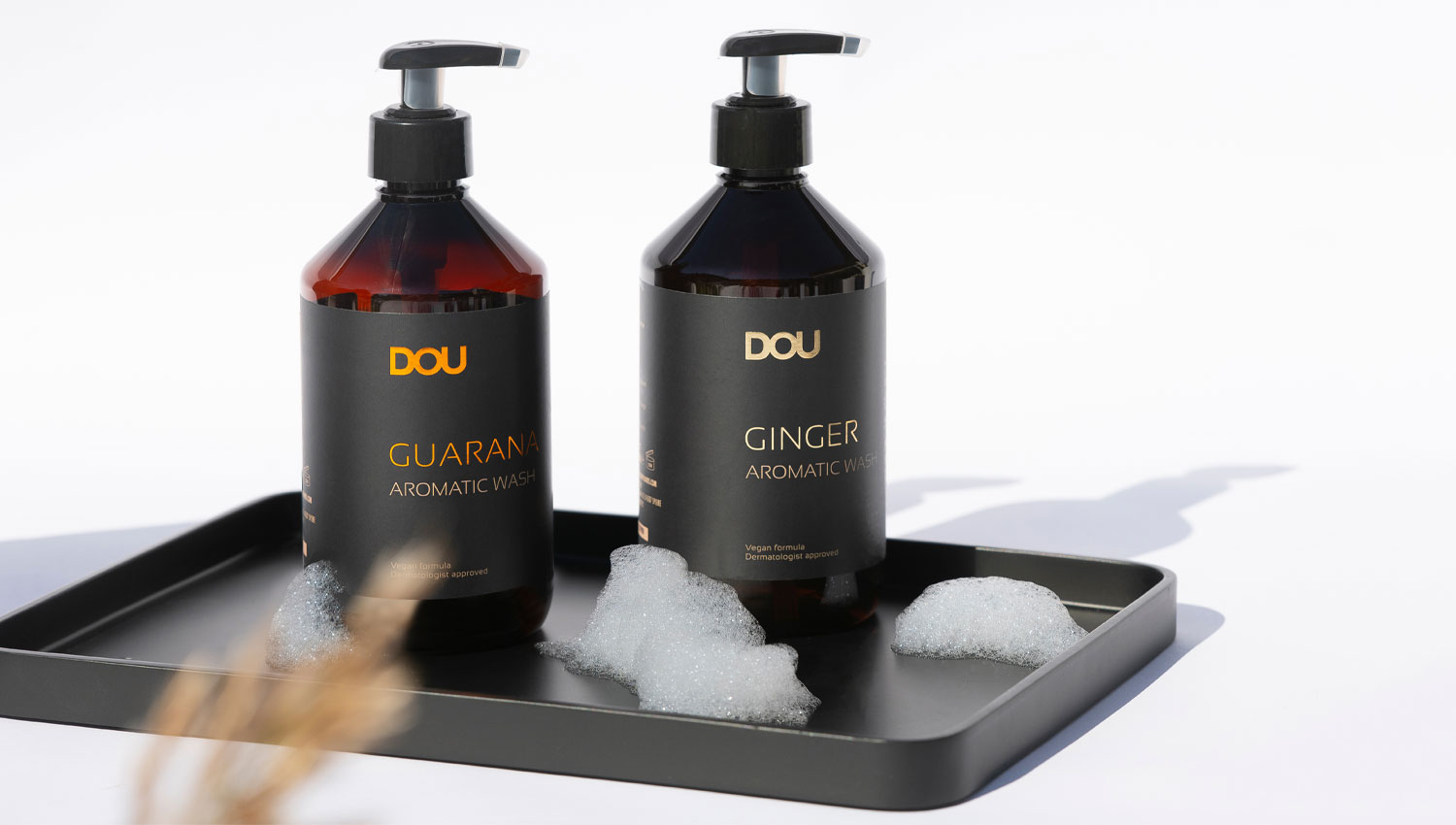 DOU creates light textured & effective skin care liquids. We only use high quality actives that hydrate & freshen up the skin, that is considered as the most important organ of the human body. It's our scientific approach that drive our results: Pharma grade tests guarantee the efficiency of our emollients that offer a solution for a healthy & beautiful lifestyle.
All our formula are dermatologist approved. Our liquids are enriched with extracts that leave your skin feeling hydrated and our luxurious fragrances lift your senses. Our philosophy is to support the skin's natural functions, allowing its vitality and beauty to shine.
A sustainable future has been at the heart of our brand since the very beginning in 2016. We have an ongoing commitment to preserve our planet for the next generations by recognising the need to design Belgian Made products and processes that minimise their environmental footprint.
Skin Care made for Everyone
DOU embraces a truly inclusive approach, equality & the importance of mental health & self care. Skin care should not be gendered because the skin-related differences between the sexes are relatively subtle. Exclusive emollients with a luxurious touch, designed for all genders & ages.
Maintaining personal hygiene is necessary for many reasons: personal, social, health, psychological or simply as a way of life. DOU wants to contribute to the well-being and health of people by making products that focus on good hygiene.
We make our products with love and care. DOU puts the customer first, at the centre of all operations. Nothing must be arbitrary or left to chance. Care and accuracy in the design process show respect towards the user.
Products should look like what they are, they shouldn't have a facade that makes them appear to be more or less then what they are meant to do. Each DOU product aims to target the most important skin concerns, eliminating the need for a medicine cabinet full of products. Design what is necessary to make a beautiful product that is easy to use: simplify your routine, spare the environment.
DOU inspires people, individuals, families or households and societies towards a healthy & clean lifestyle. Enriching the little things in life with fun and easy to use products. DOU, your Healthy Habit.
DOU products and services are coherent through usability, simplicity, product design, communication and look & feel.
DOU is a brand with a distinctive character. The DOU brand, products and communication are memorable and different.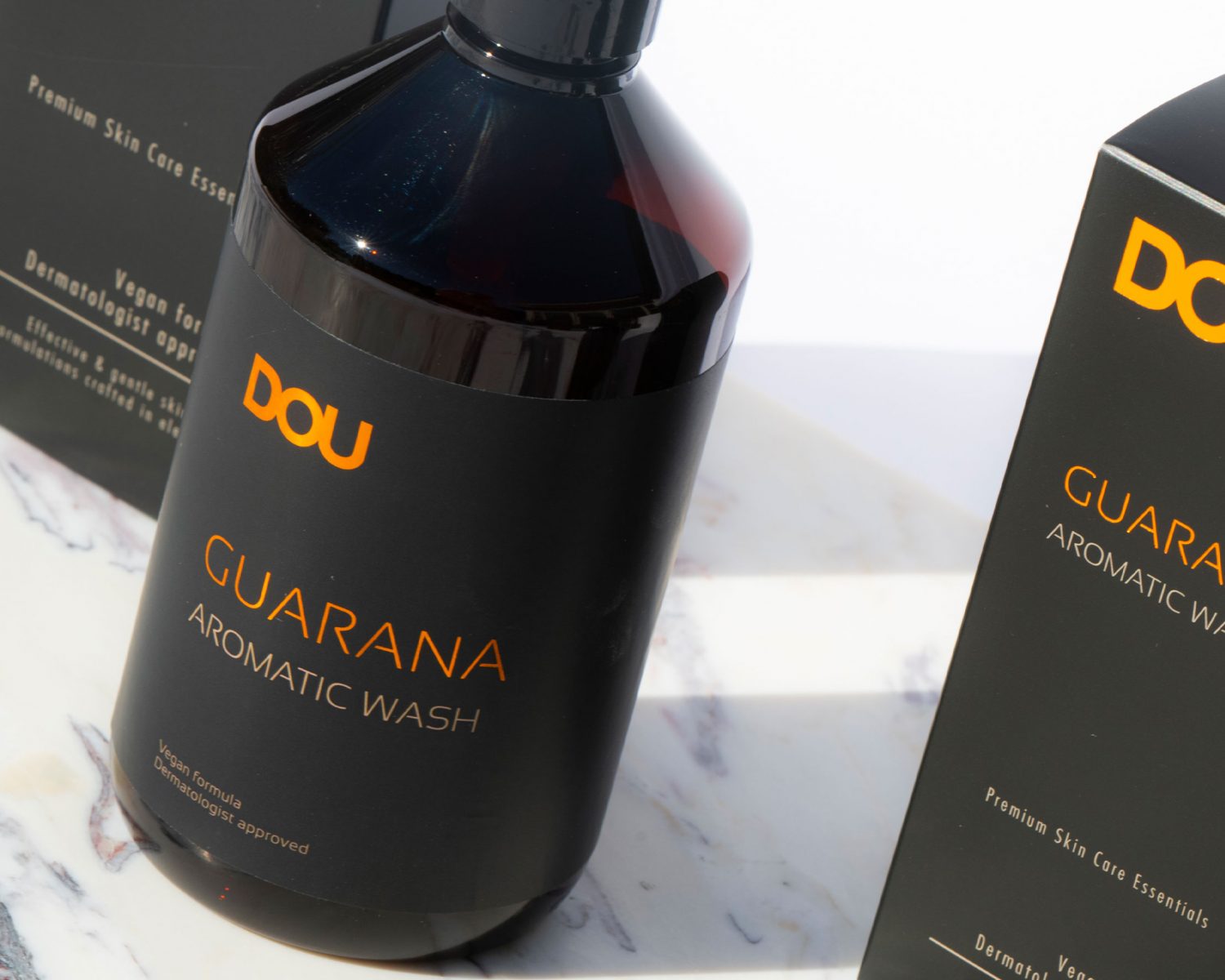 Sign up for our Newsletter