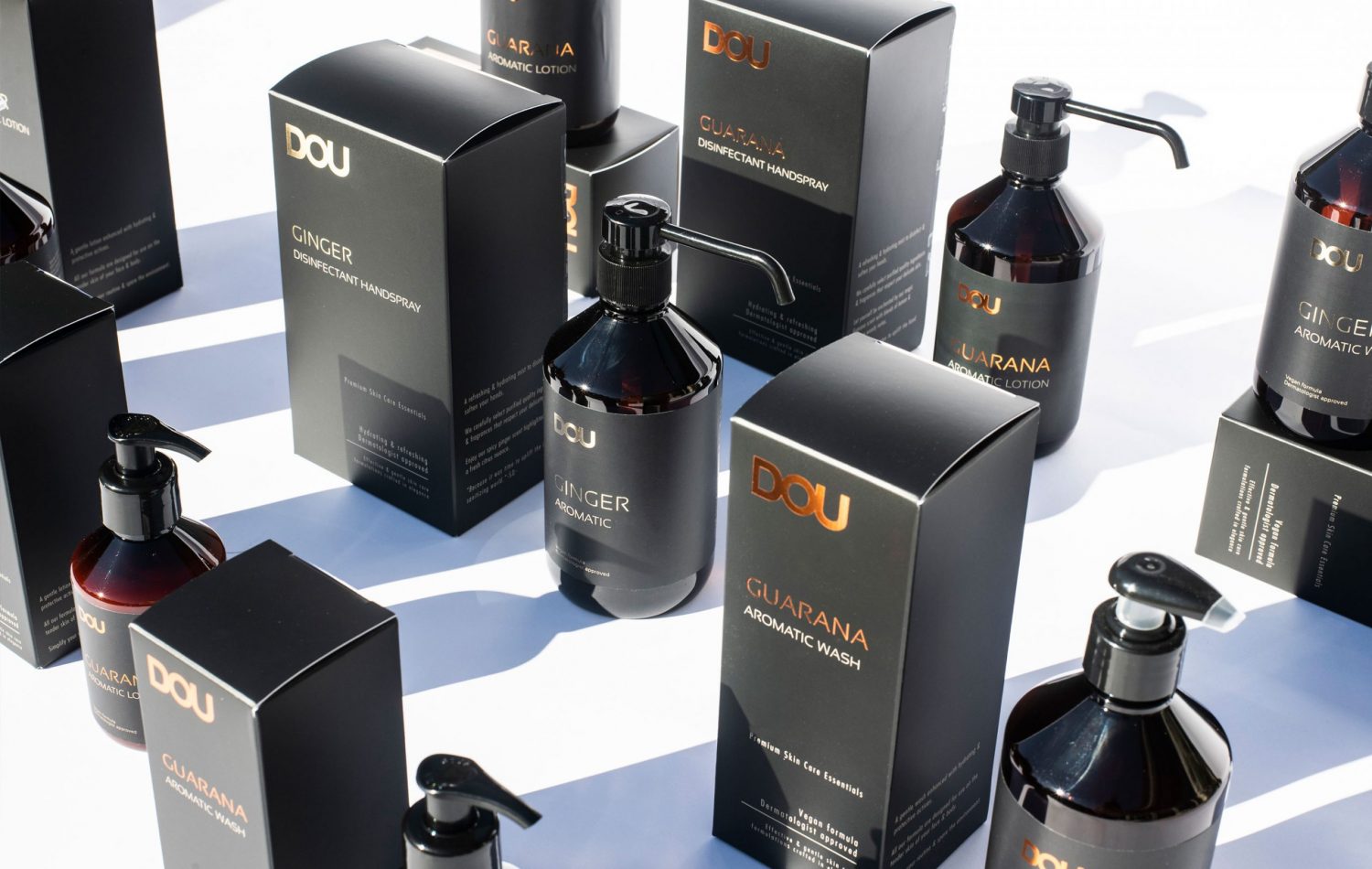 We've crafted you a gentle & effective way to uplift your personal care.
Maintaining a good skin care routine and a healthy lifestyle is also good for your mental health.
Our formulas are approved by dermatologists, scientifically tested & gentle for the whole body.
We are convinced it is important to stay consistent and develop only products that have a proven efficiency.