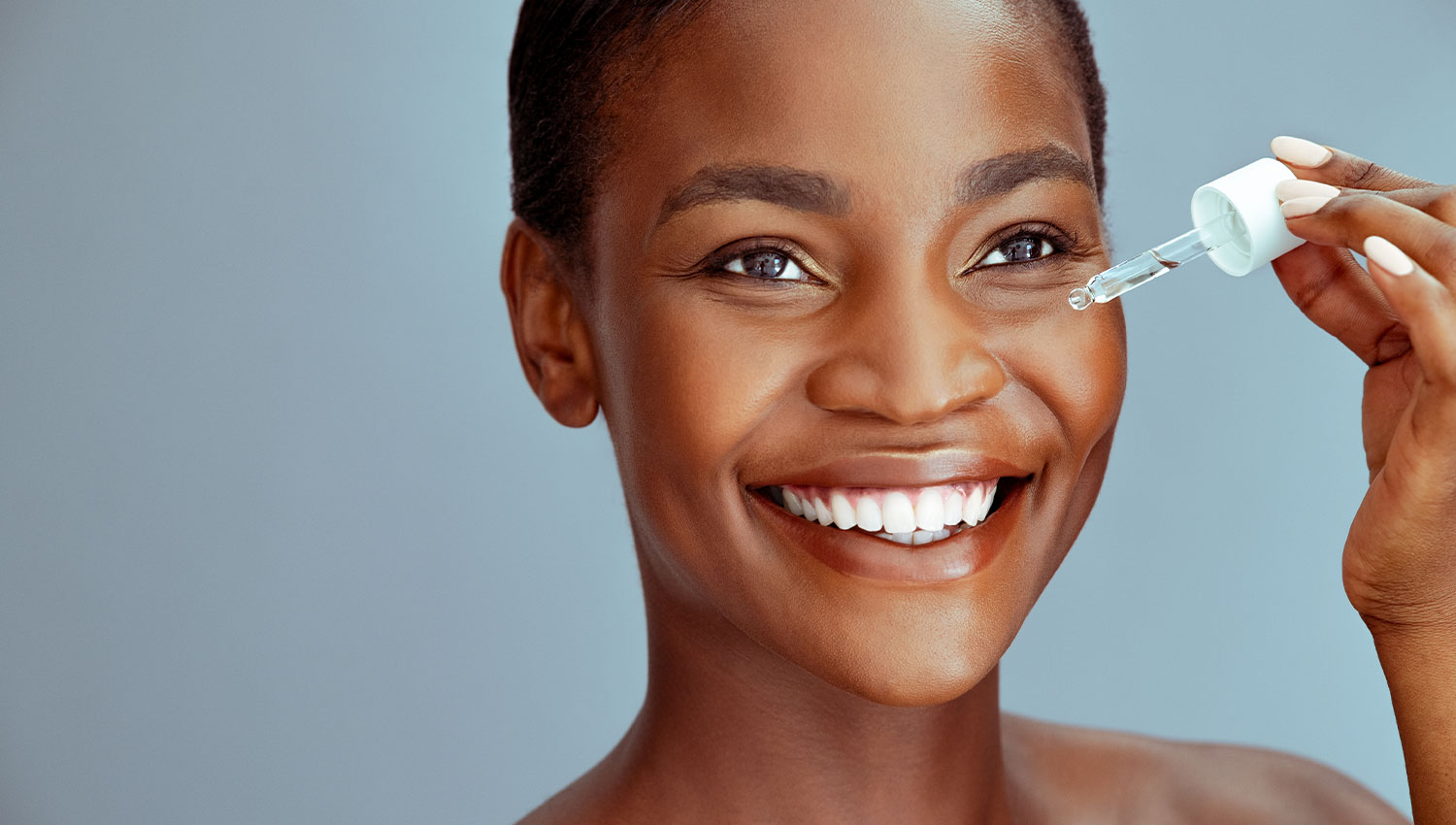 DOU's hydroboost facial serum is a lightweight concentration of nutrient-rich botanicals.
Consisting of premium synthetic-free ingredients including hyaluronic acid, vitamin C, ferulic acid and vitamin E.
The complex strengthens the skin barrier and supports a healthy radiance.
A fragrance free & gentle liquid for the sensitive skin that is recommended by dermatologists.