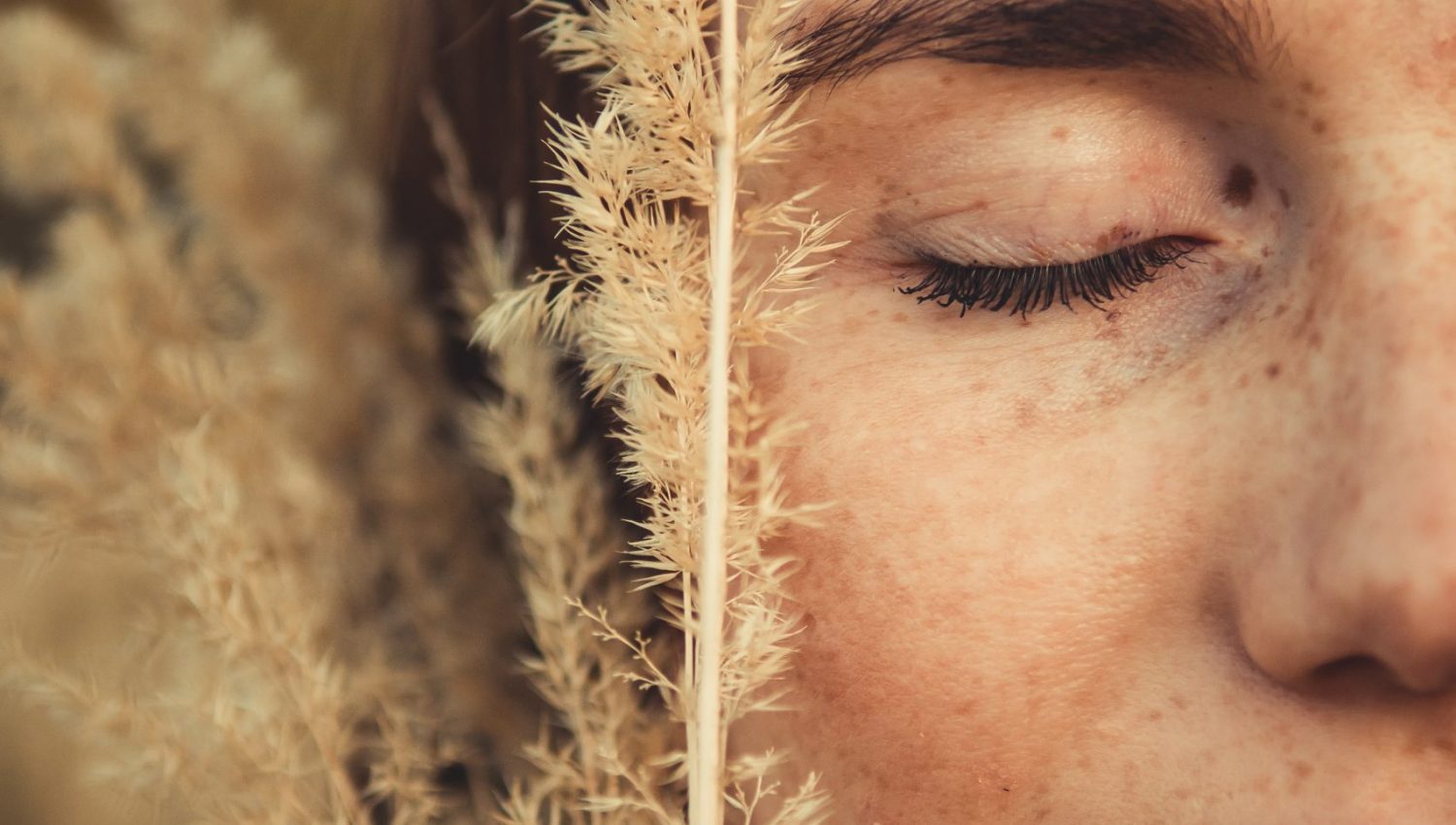 'A caress on your head'
The DOU headache relief cap soothes all type of headache: migraines, cluster & tension headaches.
Discover our wearable cap with stretchable compression function.
A unique design with comfortable 360° natural cooling or heating therapy for the whole family.
The mask is easy to reuse & effectively supports & compresses the area that cause pain.
A gentle pressure combined with hot or cold therapy to maintain your healthy lifestyle.
No products were found matching your selection.