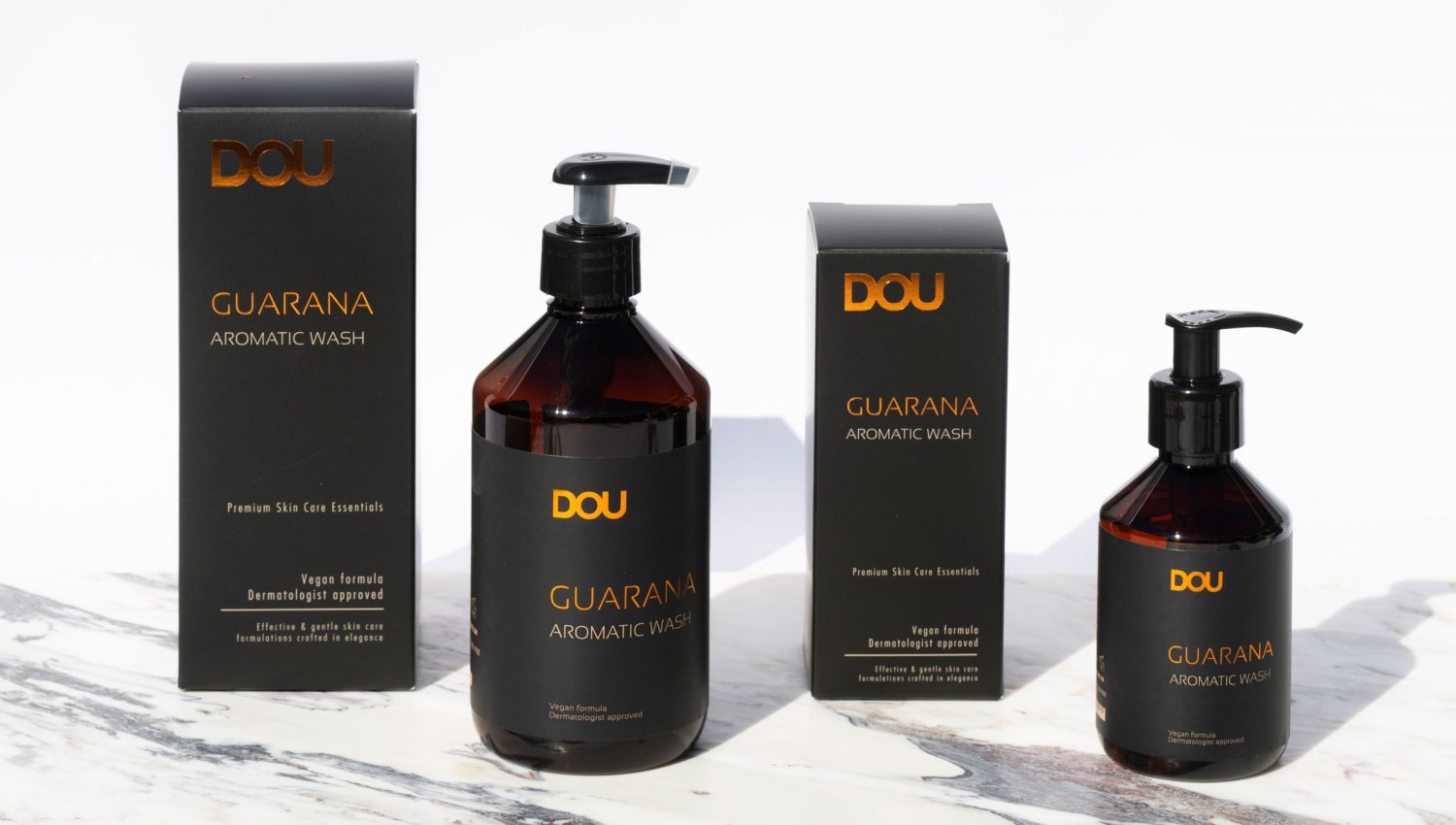 Aromatic Washes containing powerful hydrating and protective actives to help moisturizing the skin's natural barrier.
The elegant blends with botanical ingredients ensure a clean, soft and smooth skin.
The Belgian Made DOU formula are dermatologist approved and created for use on the tender skin of both women & men.
Simplify your routine. Spare the environment.